Waste Wood Plastic Shredder
XINHANG

shandong ,China

20-30 days after payment

1000 pcs
The two-axis shredder is suitable for waste recycling requirements in various industries, such as: electronic waste, plastic, metal, wood, waste rubber, packaging drums, pallets, etc. There are many types of recycled materials, and the shredded materials can be directly recycled or further refined according to requirements. This series of double-shaft shredders has the characteristics of low speed, high torque and low noise. It adopts computer PLC programming control system, which can automatically control the start, stop, reverse and automatic reverse control of the equipment after overload.
Branch wood shredder
Introduction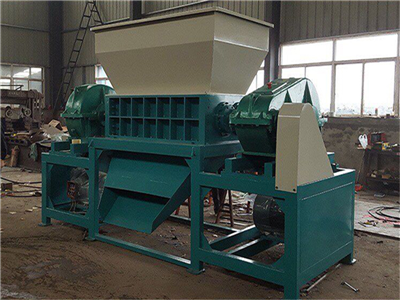 According to different materials, the types of blades are also different. Our blades are divided into: one claw, two claws, four claws and multi-claw blades, and the thickness ranges from 10mm to 80mm. Design single or multi-claw and different thickness blades according to customer's materials and needs. The installation form of the blade can be divided into: integral installation and detachable installation props.

PRODUCT FEATURES
The dual-axis shredder equipment adopts microcomputer (PLC) automatic control, and sets start, stop, reverse and automatic reverse control functions to reduce the damage of the user due to operational errors.

Different tool configurations can be changed according to the customer's finished product requirements.

The shredder shafts are all heat-treated, so that the wearing parts of the machine are wear-resistant and durable, and the service life is greatly improved.

4 Double-shaft shredder is driven by reducer, featuring low speed, high torque and low noise.
MAIN PEREMETER
| | |
| --- | --- |
| Model | XHSSJ-500 |
| Cutter diameter | 200*20 |
| Power | 7.5 kw |
| Yield | 300-400 kg/h |
| Number of cutting blades | 16 |
| Feed port size | 680*760 |