Metal Wood Plastic Tire Double Shaft Shredder
XINHANG

shandong ,China

20-30 days after payment

1000 pcs
Main Features
1) This PET plastic recycling line can deal with all kinds of materials such as Plastic Beverage Cans, Plastic Barrels, Drums, Crates, Packaging Barrels

2) High efficiency and low power consumption

3) Easily operated
Product Description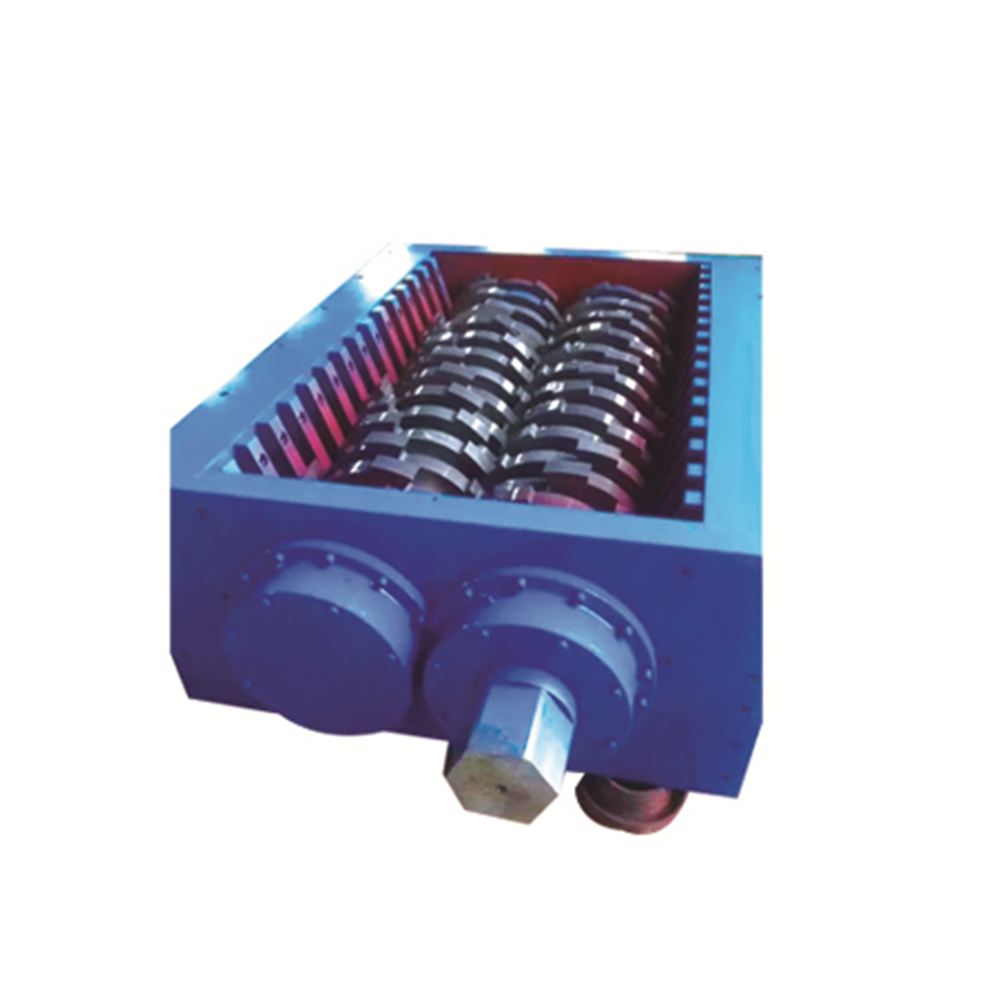 This multifunction shredder machine can shred and recycle a variety of materials:

1.A Variety Of Hollow Containers: Plastic Beverage Cans, Plastic Barrels, Drums, Crates, Packaging Barrels.
2.Waste Appliances: TV, Washing Machine, Refrigerator Shell.
3.Pipe: Large Pipe, Pipe Fittings, PE Pipe.
4.The Old Template: Wooden Pallets, Plastic Pallets, Forklift Pallets.
5.Waste Tires: Tires Tires, Truck Tires.
6.Scrap Metal: Car Shell, Aluminum, Scrap Aluminum, Engine Shell, Lead And Thickness Of 5Mm Below The Plate, Food Waste, Garbage,
Animal Carcass, Medical Waste, Biological Orange, Garden Garbage.
7.Plastic Head Material, Paper Rope, and Other Materials.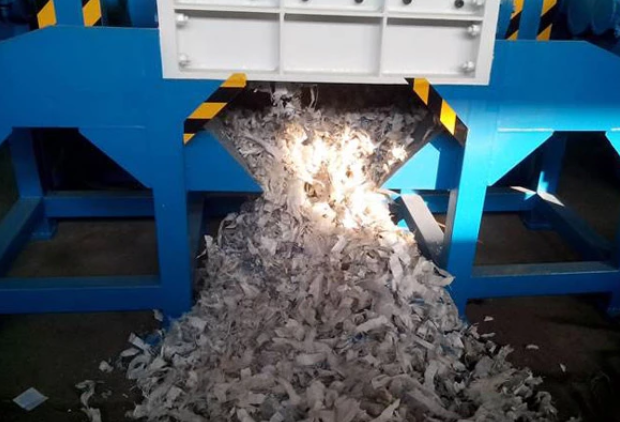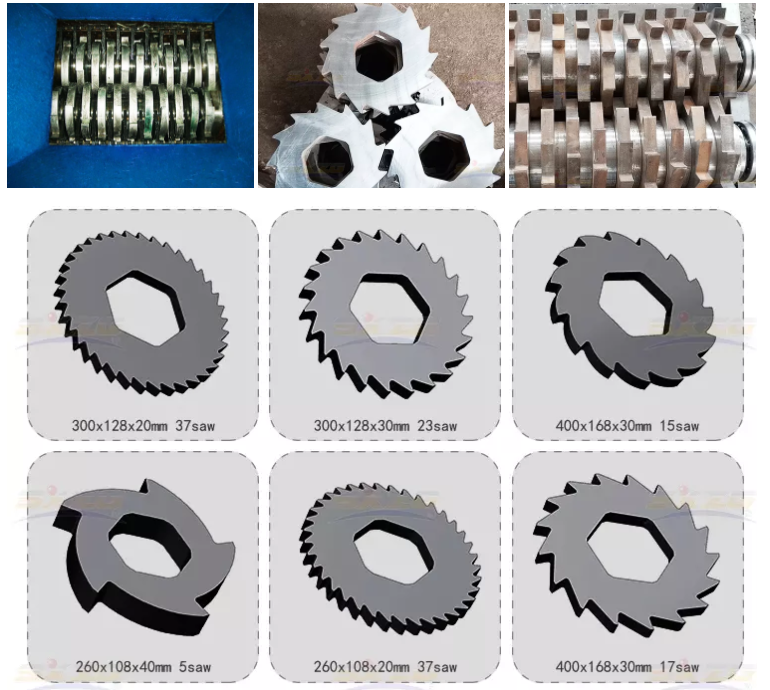 Technical Parameters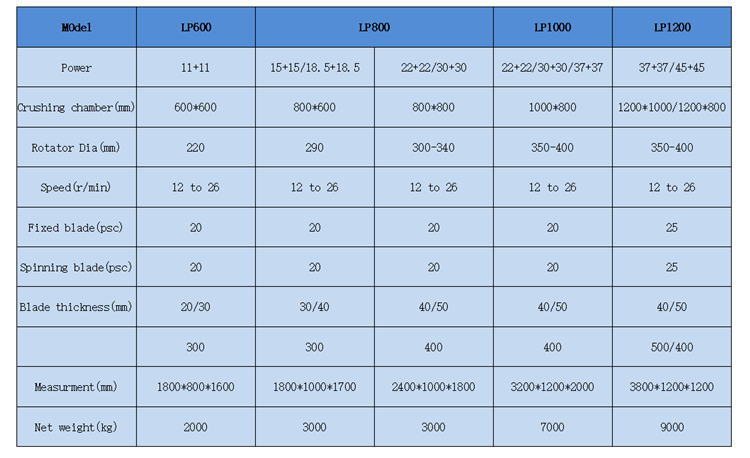 Application