Double Shaft Waste Tire Waste Plastic Waste Iron Shredder
XINHANG

shandong ,China

20-30 days after payment

1000 pcs
The Features of Plastic Shredder and Waste Paper Shredder Machine:

1. Advanced structure and drive design, strong crushing capacity;

2. High and steady quality, long duration;

3. Program control, over-load protection, automatic reset.


3) Easily operated
Product Description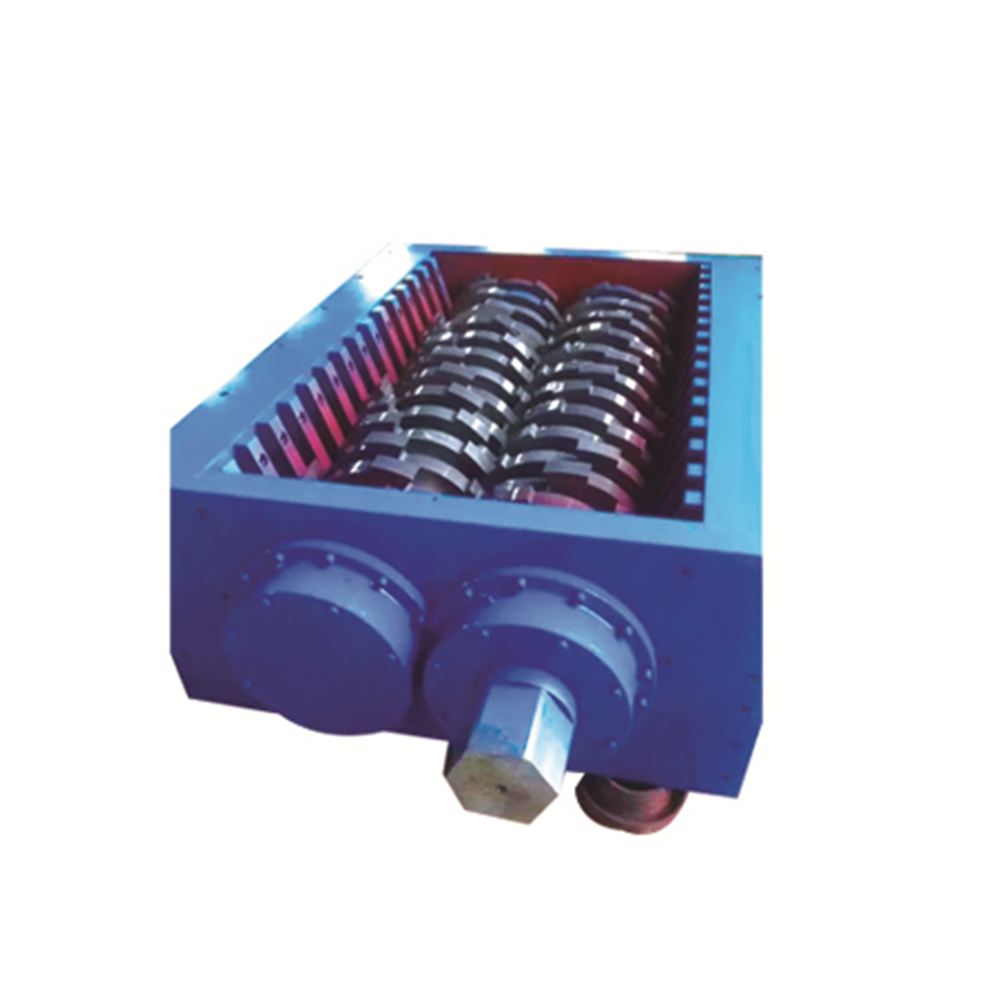 Application.
1. All kinds of hollow containers

plastic beverage cans, plastic barrels, iron barrels, crates, packaging barrels

2. Old appliances

televisions, washing machines, refrigerators

3, pipe

large pipe, pipe fittings, RE pipe;

4. waste templates

wooden pallets, plastic pallets, forklift pallets;

5. old tires

car tires, truck tires

6, scrap metal

car shell, aluminum alloy, scrap aluminum castings, engine shell, lead, and the thickness of the following 5mm steel plate.

7. food waste,domestic garbage, animal carcasses, RDF line biology, medical waste, straw life, garden garbage;

8, paper mill rope, waste paper, corrugated paper.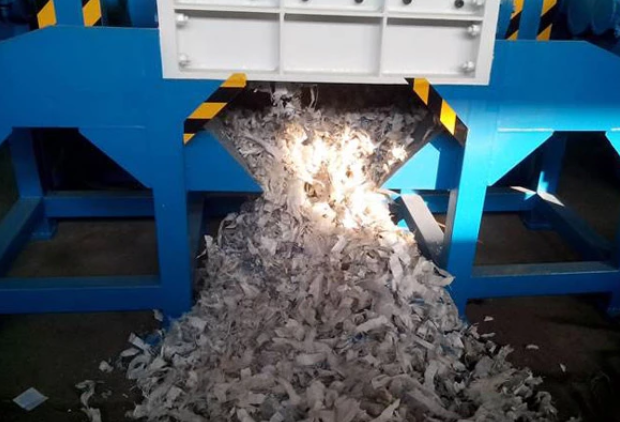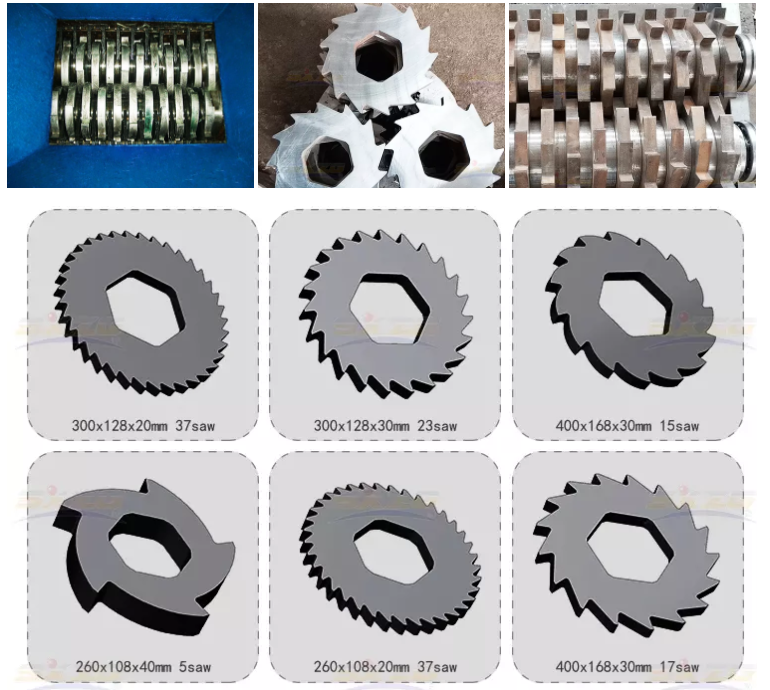 Technical Parameters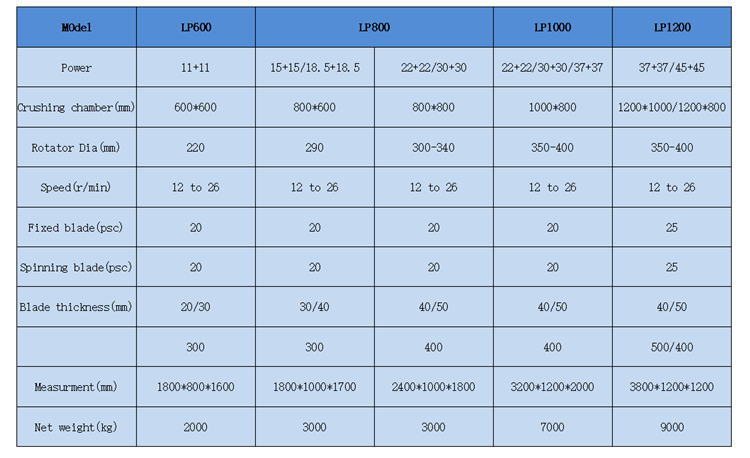 Application