Cutter Shredder Machine For Plastics And Polymers
XINHANG

shandong ,China

7-10 days after payment

1000 pcs
This fiber cutting machine can be used to cut plastics and polymers and other materials which can be cutted by scissors.This cutter and shredder for plastics machine can be used to process a wide range of raw materials

The shredder mill of polymers can cut the pplymet into 1-50cm,The length of the raw material cut can be adjusted.
Different raw materials, we have different tool materials to choose from.The tool material of the fiber cutting machine for plastics is made of high speed tool steel.
Cutter Shredder Machine For Plastics And Polymers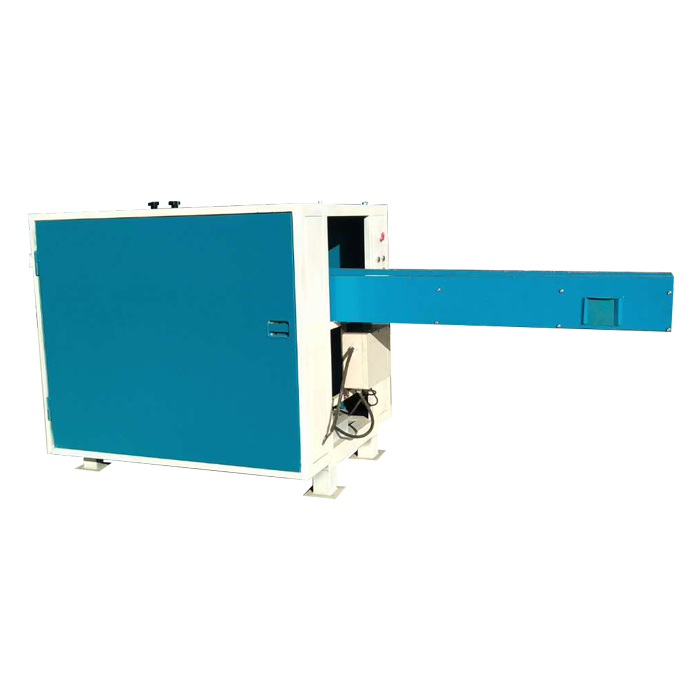 WORKING PRINCIPLE
(1)The input belt material evenly placed, automatically into the first hand roller,
(2)The material is pre-pressed and fed to a second pressure roll and is fed by an associated operating pressure roll and cut by a continuously rotating blade
(3) The sheared material falls into the hopper, and the material is cut into a uniform size and adjustable in length by an output conveyor.
Technical parameters
Application of Fiber Chopper Machine/Cutting Machine

can quickly cut up allkinds of waste pieces, cotton waste yarn, cotton, chemical fiber, waste clothing, flax, leather, plastic film,paper, trademark brand, non-woven fabrics and other variety of Angle materials, the chopped material size uniformity, length arbitrary adjustable.
Main peremeter of Fiber Chopper Machine/Cutting Machine
Model

SBJ800D

Power

7.5 KW+1.5 KW

Blade Length

400 MM




Shear Size

3-25 mm

Any of these three sizes or choose to add a frequency converter to achieve multiple range lengths

Rotary Cutter

2-8 pcs

Fixed Blade

2 pcs

Input Tape

1400*330 mm

Output Tape

1400*330 mm

Host size

2100*1000*1100 mm

Weight

700 kg
Raw material picture and after processing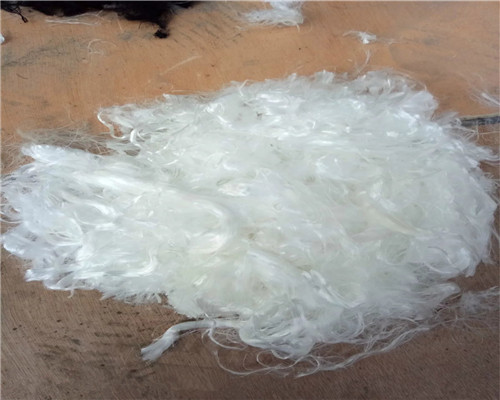 before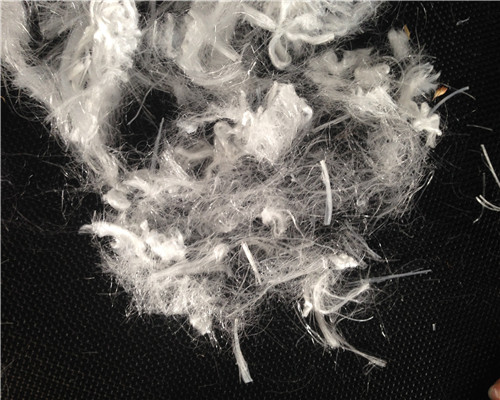 after