Cutter Shredder Machine For Paper
XINHANG

shandong ,China

10-20 days after payment

1000 pcs
There are two types of cardboard shredders, one can cut the whole carton cardboard and other raw materials into strips of 5 mm-50 mm, the length of the tool is 40 mm, 60 mm, 80,, 1200, 1500 mm.

The other peper cutting machine is a pulverizing machine that cuts the carton into small pieces or granules. The discharge size is mainly controlled by a screen, and the aperture of the screen ranges from 1 mm to 60 mm. Same machine,the smaller the screen, the lower the output .

The same paper shredder can be configured with multiple screens of different sizes.
paperboard cutting and crushing machine
INTRODUCTION
The fiber cutting machine is mainly used for slicing and smashing paper products. The pulverized paper can be reused.
The machine belongs to multi-functional fiber cutting equipment and has a wide range of uses. It can be used to deal with newspapers, magazines, confidential documents, cartons, books and other paper items, palm fiber, coconut fiber, hemp fiber, cotton fiber and other plant fibers, nylon fiber, polyester fiber, spandex fiber, glass fiber and other chemical fibers, and other textile scraps can also be used
PRODUCT FEATURES
1) The paperboard cutting machine tool is wear-resistant and durable;


2) Easy maintenance and high production efficiency;

3) The whole paper crusher machine is convenient to move, and the work is stable and reliable.

4) The length of the finished product can be adjusted freely


5) Easy operation, high output, low noise and low pollution
| | |
| --- | --- |
| Model | SBJ1600 |
| Power | Output Tape |
| Blade Length | 18.5kw+3.0kw+2.2kw |
| Shear Size | 1-30cm |
| Rotary Cutter | 2-8 pcs |
| Fixed Blade | 2pcs |
| Input Tape | 3000*720 mm |
| Output Tape | 3000*720 mm |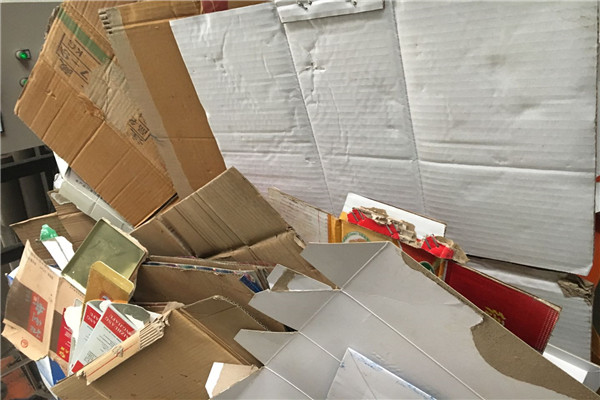 BEFORE CRUSHING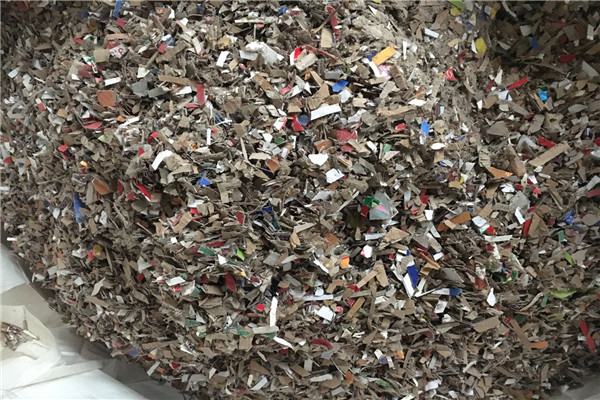 AFTER CRUSHING