Cotton Paper Ang Books Shredding Machine
XINHANG

shandong ,China

20-30 days after payment

1000 pcs
This machine has two models, each model is divided into 5 different models according to the length of the matching tool. The length of the tool is 400mm, 600mm, 800mm, 1200mm, 1500mm. The cut-off machine can cut the whole material. Striped or cut into strips.The pulverizing machine can process the raw materials into a block or powder at a time, and the output can be used as an output belt or a Shakron.
Paper shredder machine
Introduction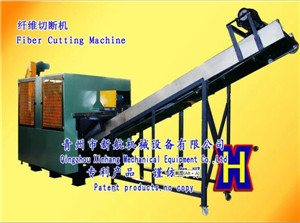 The cut-off machine can handle a range of 3-300mm, and the pulverized machine can handle a length range of 1-50mm. For the same type of machine, the larger the cut length range, the larger the output of a single machine. The length range can be adjusted according to customer requirements.
Product feature
1.A wide range of raw materials can be used for processing, as long as it is a soft material that can be processed by this machine.
2.The range of cutting and smashing can be adjusted.
3.The range of cutting and pulverizing can be adjusted with a small error range.
4.More protective measures and high safety factor